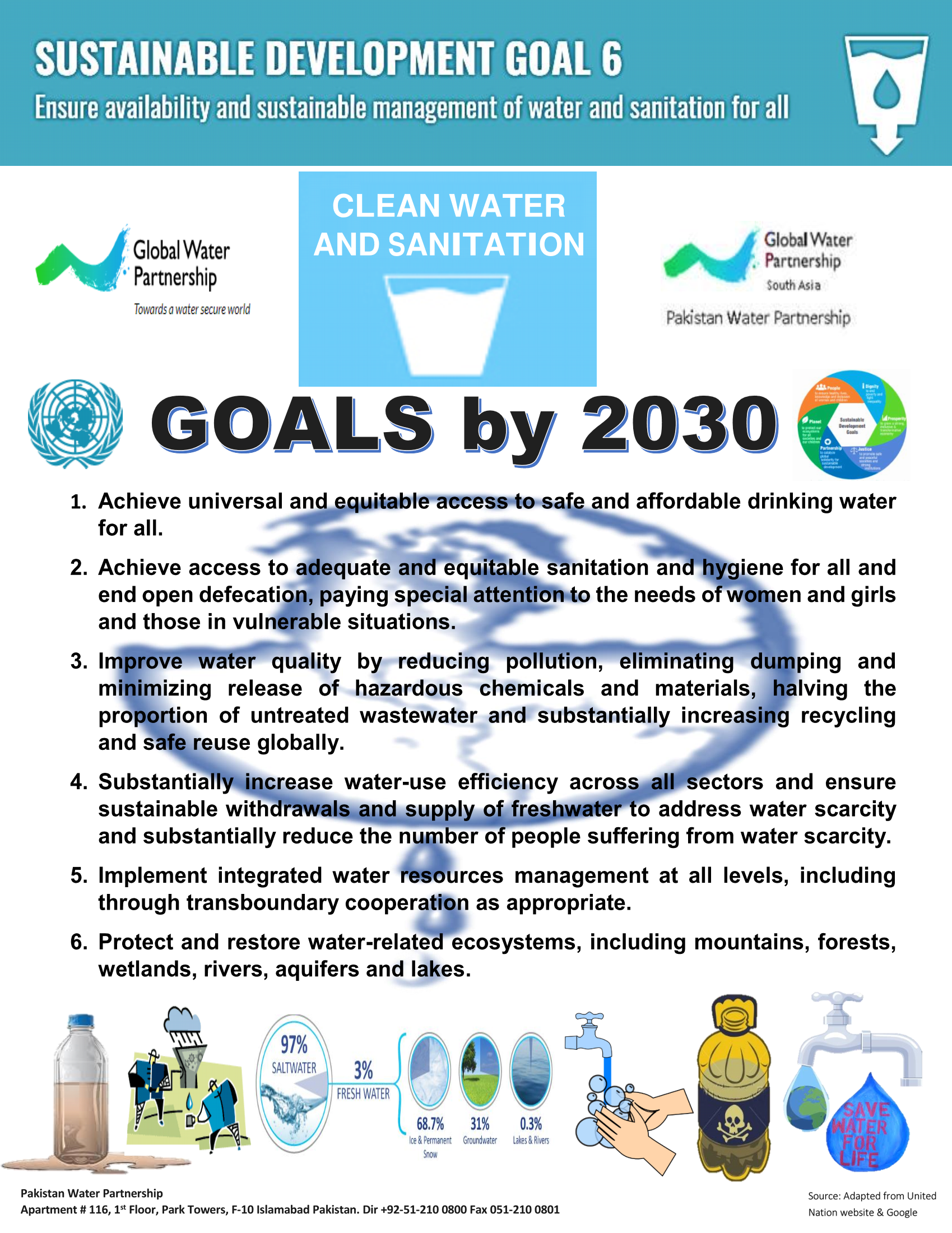 Water ! everyone's Issue
Water resource issues and problems in developing countries. Problems include the natural scarcity of drinking-water in certain areas, floods, the siltation of rever systems, as well as the contamination of rivers and large dams. These problems are more severe and widespread in the developing countries due to their long standing exploitation by the world's richness, industrialized ones. Some 1.1 billion people in developing countries have inadequte access to clean water. 2.6 billion lack access to sanitation. 1.8 million children die each year from diarrhea and millions of women spend hours a day collecting water.Barriers to addressing water problems in developing nations are focused mainly around issues of poverty, education, and poor governance. Despite the many seemingly intractable problems, there are also many low-tech low-cost solutions in use around the world, which provide health, albeit on a small scale.
About Us
Pakistan Water Partnership PWP was established in February 1999 Soon after its establishment; Pakistan Water Partnership PWP became instrumental in organizing a number of important meetings at national and provincial levels to attract a large number of stakeholders.Pakistan Water Partnership PWP maintains close relationship with official agencies like the Ministry of Water & Power; Water and Power Development Authority (WAPDA); Ministry of Environment, Planning Commission, Provincial Agriculture and Irrigation Departments.
Sustainable Development Goals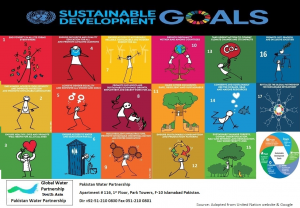 Our Core Concerns
To promote the concept and principles of Integrated Water Resources Management (IWRM) in the country in order to meet the growing scarcity of water resources, increasing deterioration in water quality and the looming threat to environmental sustainability and also create awareness at the grassroots level about the need and potential of adopting IWRM techniques and solutions to solve locally water and environment related problems on a community basis.
Awareness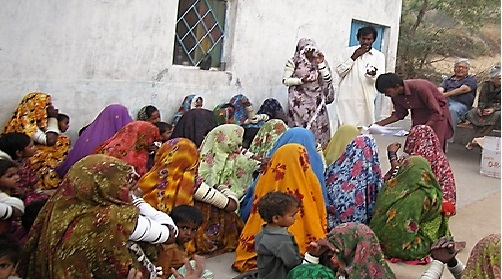 Pakistan Water Partnership is working too hard to make it possible for the community to know that it is important to know where drinking
Conservation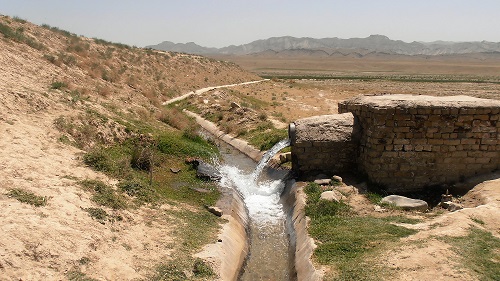 PWP's core concern in to make awareness among masses for water conservation and sustainable water development policy.
Safe Drinking Water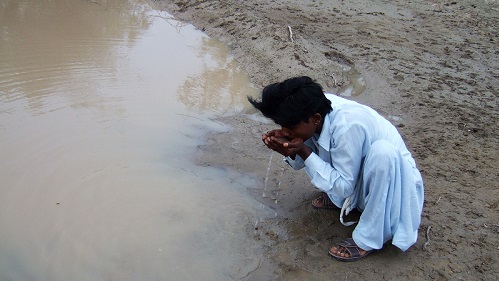 Pakistan Water Partnership is working too hard to make it possible for the community to know that it is important to know where drinking water
Sanitation & Hygiene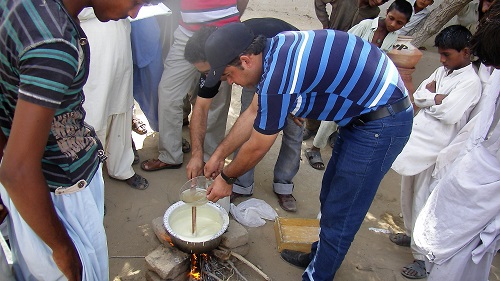 Keeping in point the circumstances of Rural areas, the hygienic conditions of community dwelling is critical regarding to hygiene,